There's a fashion consciousness in Milan you can breathe anytime, anywhere that earned it the nickname fashion city.
Fashion Weeks, designer firms, creative and management professionals: they all contribute to the city's relevant role in the fashion and design industries.
At IUAD headquarters in Milan we keep the same love for craftsmanship and Neapolitan tailoring tradition that inspires us in Naples. This branch aims to be an alternative for those who want to learn how to make things.
Our location
Via Copernico 3
(near Milano Centrale Station)
20125 – Milan – Italy
Calculate Route
Facilities
Lecture Hall
Pattern making and tailoring laboratories for Fashion
Computer classroom with CAD softwares
Café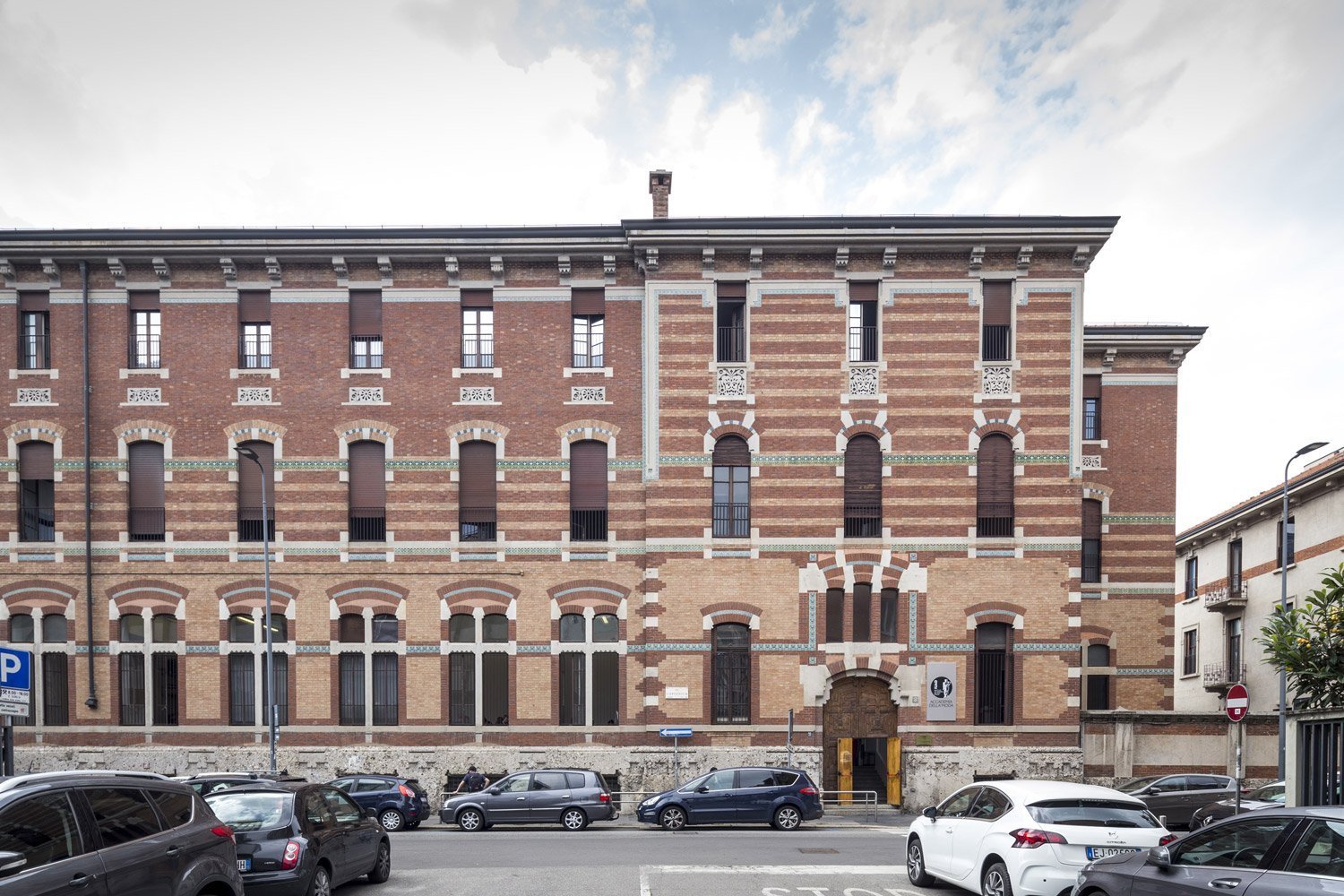 Useful information
The Milan branch is a few minutes from Milano Centrale station, the main hub fro high speed trains, shuttle buses to the airports, taxis. The Academy is conveniently located within minutes from the Centrale underground station (M2 green line and M3 yellow line) and the Sondrio underground station (M3 line).
Trending now
Bachelor's Degree
Fashion Design Bachelor's Degree
Our bachelor's degree method is based on the practical application of notions, in order to train students to design, create and promote their own collection. The study plan spans from pattern making to tailoring techniques, advertising and design management, for a full comprehension of Fashion Design.
Location

Milan/Naples

Course duration

3 years

Attendance

4/5 times per week