Throughout your journey at the Academy you will be able to work at our laboratories and improve your studies with projects, in order to put into practice what you're learning and start working with deadlines.
Studying at the Academy
Student Mobility
We had successfully applied for the award of Erasmus Charter for Higher Education, which will allow our students and staff to benefit from many opportunities for international mobility within the Erasmus+ Program.
Accommodation
If you are looking for accommodation, we suggest you contact the following websites to find solutions that best suit your needs
Library
Our Design and Fashion Library is an always up-to-date collection of the most influencing books, magazines and audiovisual material. A powerful tool for our students — and fashion enthusiasts — to support their style research and inspiration.
The Library is located at our headquarters in Naples and it's affiliated to the network of national libraries.
The Library is open for students, lecturers and general public, during the Academy opening times:
Mondays to Fridays 9.30 am-1.00 pm / 2.30-6.00 pm
Saturdays 9 am – 2.30 pm
For further information, please call +39 081 5540383 or send an email to [email protected].
Labs
Most of the academic activities involve practice exercises in laboratories for pattern-making and sewing and computer classrooms.
All laboratories are equipped with the latest versions of professional softwares for interior and visual design.
70% Of our academic activities are based on laboratories and masterclasses with design professionals.
Research and extra – projects
De.Style
De.style magazine is such a showcase representing some original and vibrant ideas and creative proposals by young designers.
It's a collection of inspirations, trend analysis and research, new creative proposals. De.style includes also a selection of the best projects realized by students interested in enrolling our three-year courses and participating in a contest for fashion , communcation, interior design.
All projects will be selected by a committee of experts and awarded with a scholarship.
More info: [email protected]
Artistic and cultural activities
Thanks to our partnerhips we create connections and collaborations aimed to provide a up-to-date training on the line with the job market but mostly to expertice all learnings through extra-curricular activities.
We promote events envolving students and young designers, such as our first contests ever Incontro Moda and Crea Attività in mostra, and our exhibition Tra Arte e Moda, while nowadays we have many extra-curricular activities, contests, workshops, webinars with professionals and innovative technologies. Participating in all these activities allows students to get involved and achieve concrete goals during their studies.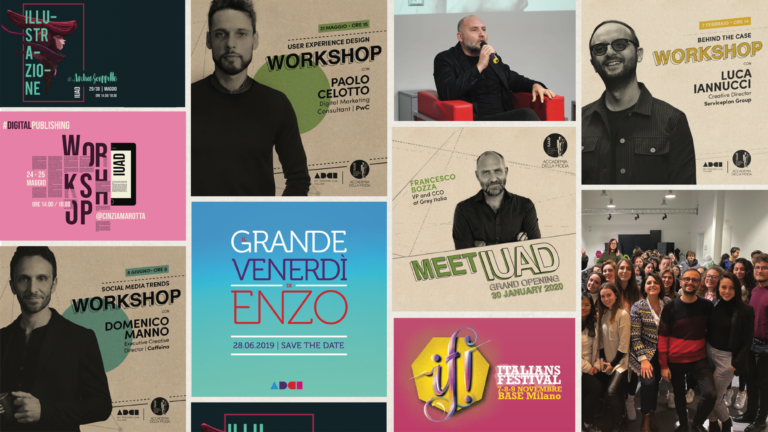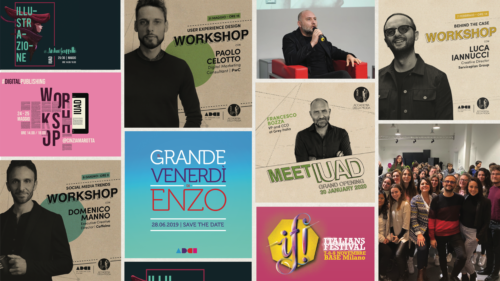 We are partners of the Piattaforma Sistema Moda , which put together Italian institutes, academies and universities that offer training courses in fashion. The main objective is to affirm the identity of the Italian fashion training system, to facilitate dialogue and comparison between schools and industry. Thanks to the Piattaforma, every year the most talented students of Italian schools and academies take part in the Fashion Graduate Italia runway
We are also partner of the Graduate Fashion Foundation, a charitable organisation that want to bring together graduates, fashion educators and industry leaders to support and encourage the next generation of talent to reach their full potential once they have completed their studies. Every year they organise the Graduate Fashion Week an international catwalk to show the best collection of the most talented graduate all over the world.
In the field of communication, we have signed a partnership with ADCI Art Directors Club Italia, with whom we collaborate for a series of activities. Our young creative talents participate every year in the ADCI ADWARDS boasting various awards.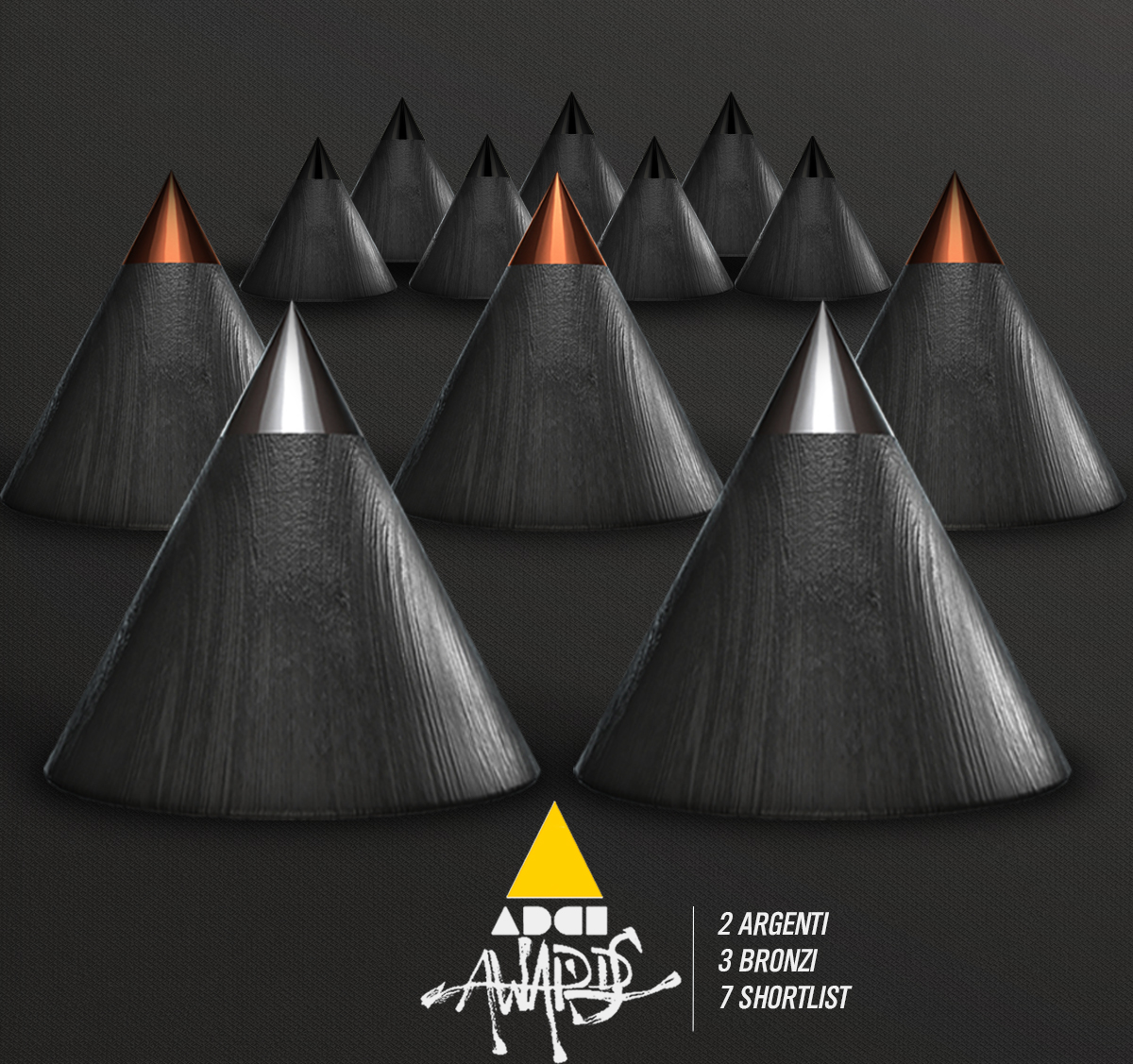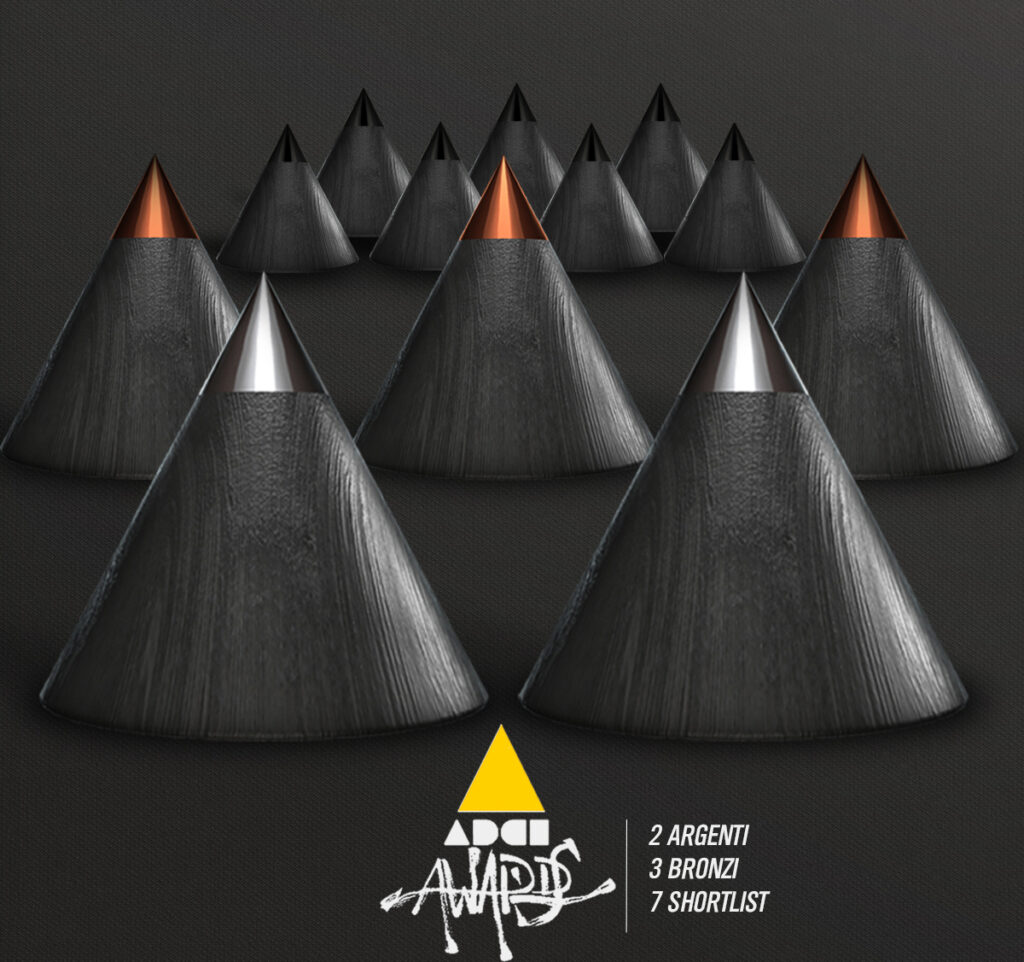 IF FESTIVAL IF! Organised and promoted by ADCI -Art Directors Club Italiano and UNA – Aziende della Comunicazione Unite together with the main partner Google and the golden partner Intesa Sanpaolo, IF! is an event that every year combines inspiration and stimulation, education and training, networking and entertainment.
IF aims to promote the value of creativity as the central element on which pivots the communication industry.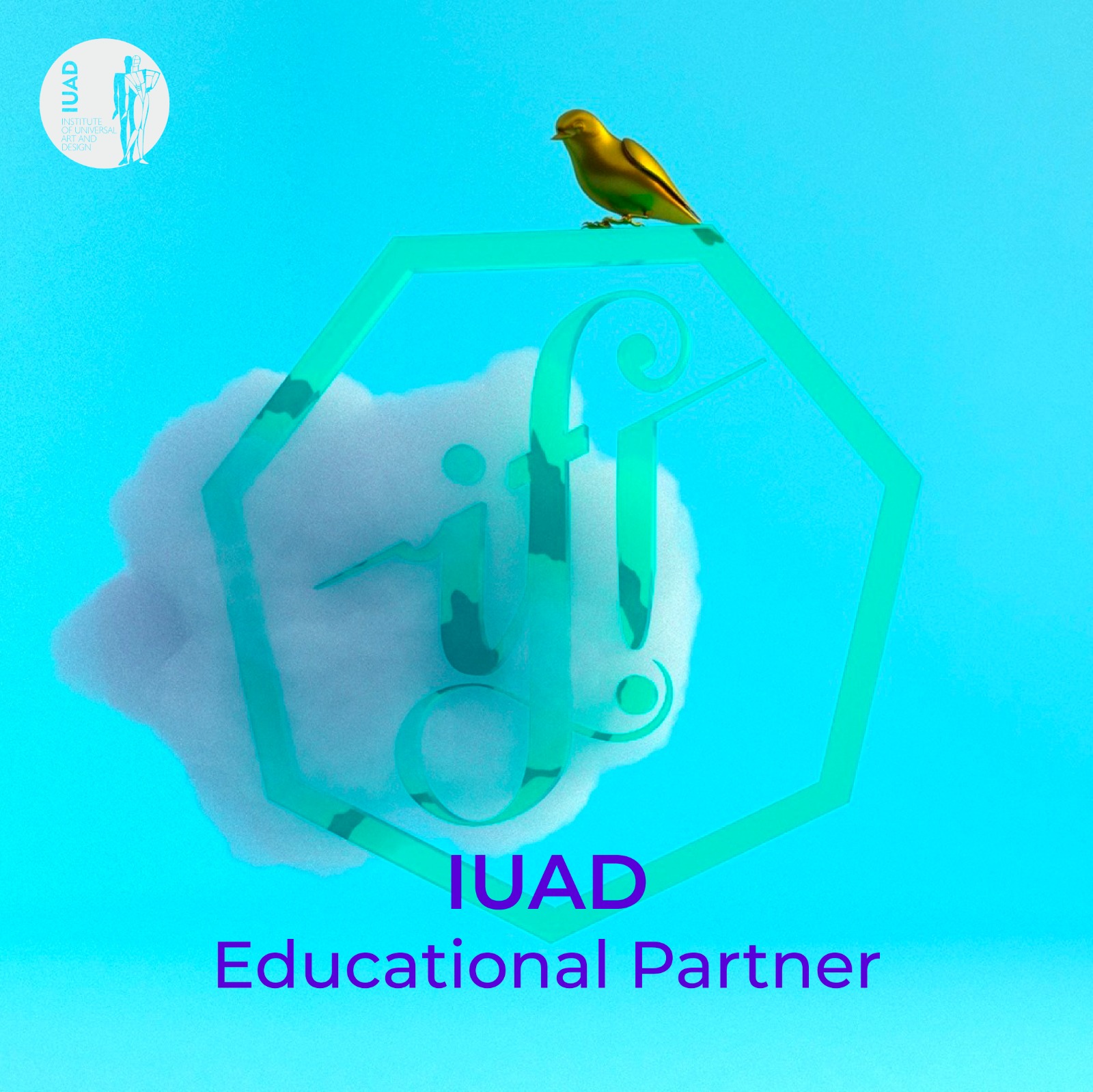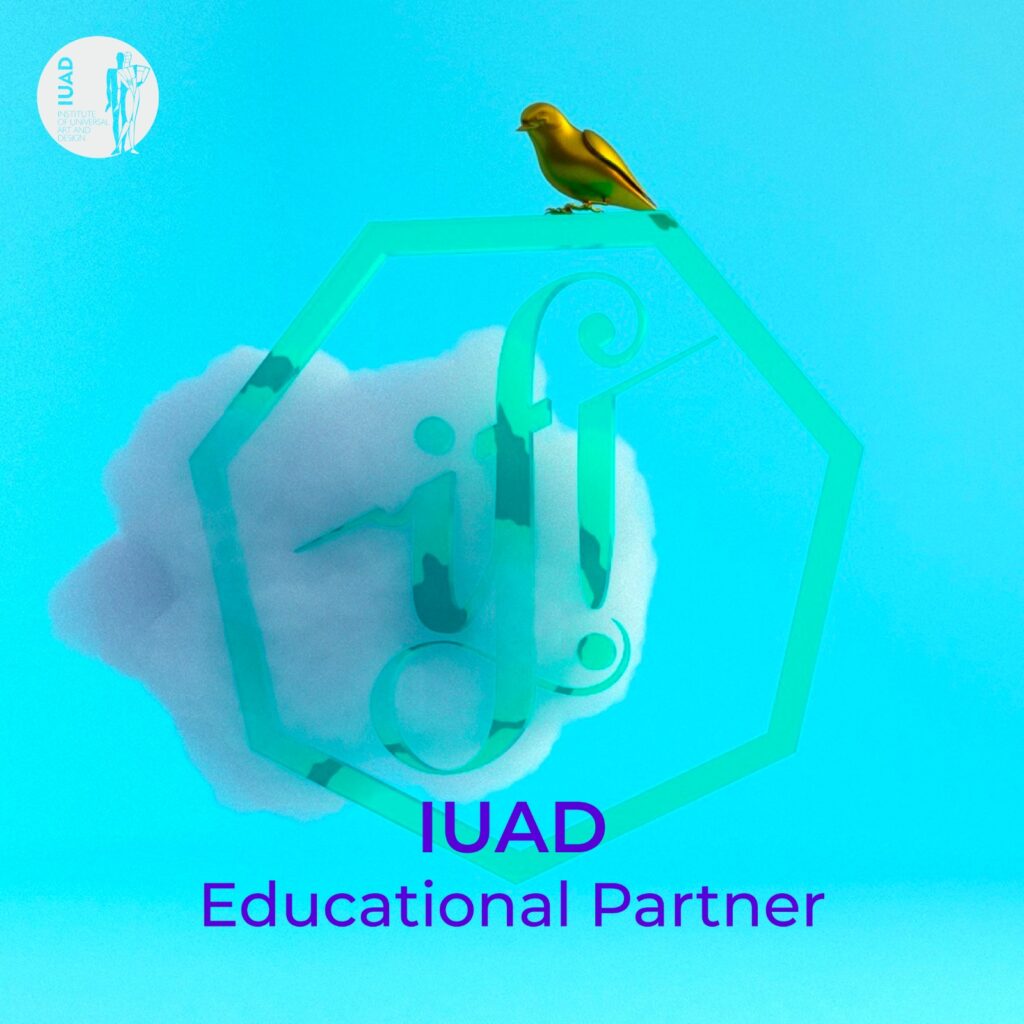 IUAD has collaborated with the Diocesan Museum of Salerno in the field of interior design, through the "Salerno Do Design" event, organized by the Design, Textile Group of Confindustria Salerno, with the support of the Salerno Chamber of Commerce. The initiative was created to reflect on the continuous evolution of design, on the value it has in the reinventing of society, domestic and public spaces, on the increasingly articulated relationship with new technologies, new materials, innovation.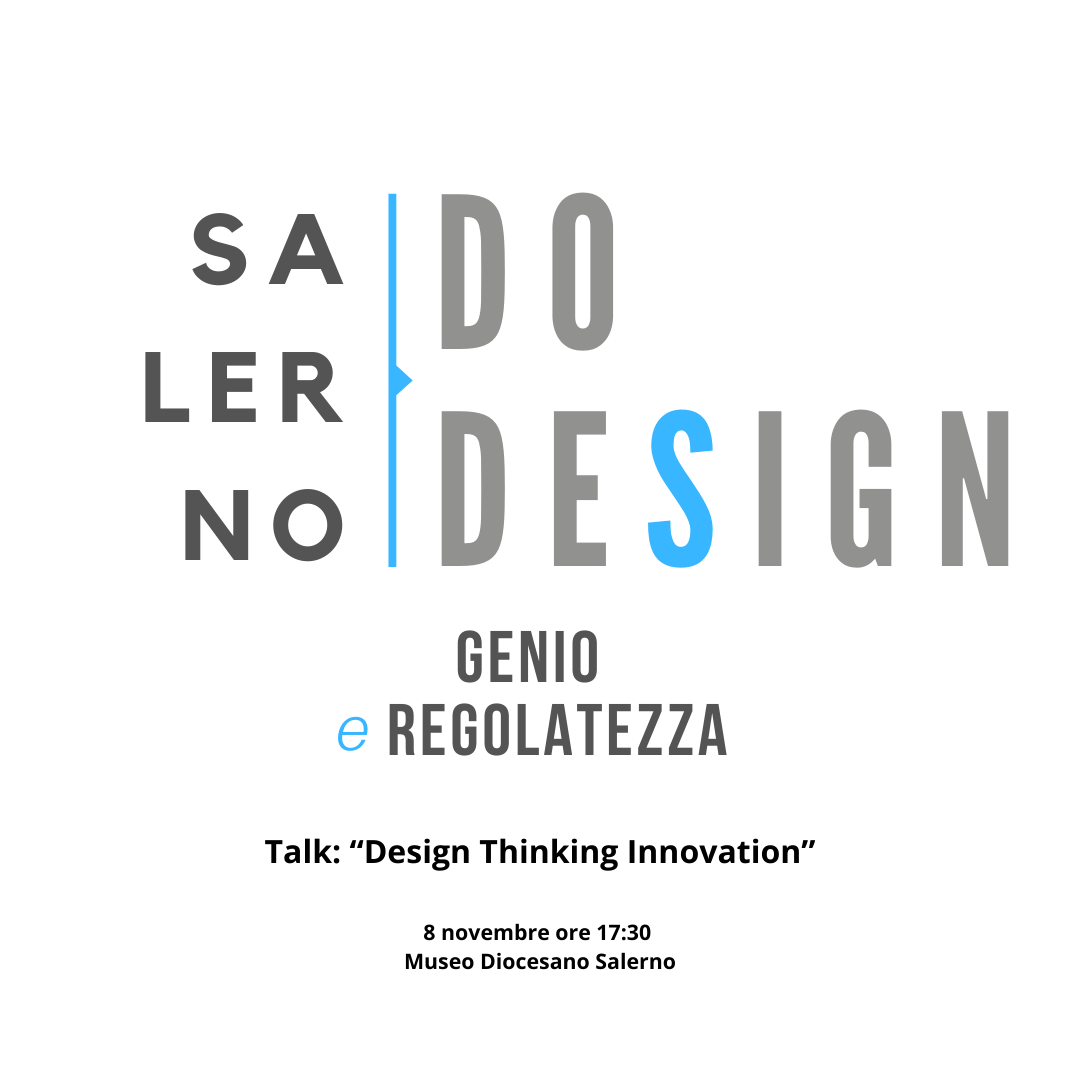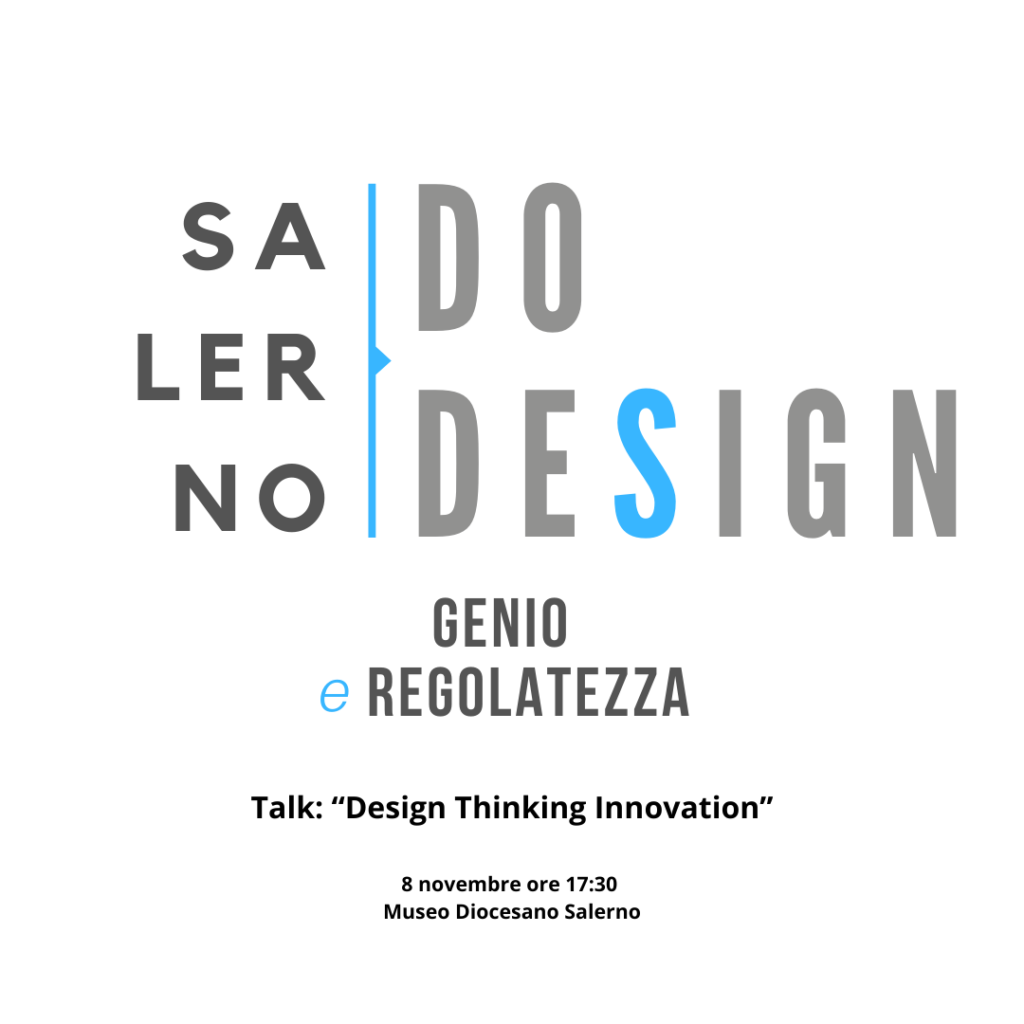 IUAD JOB

Accademia della Moda offers placement support activities to its students, through a series of initiatives aimed at creating connections with companies of the sector and having constantly updated training, which respond to the needing of the world of work.
For outgoing students, the placement office organizes continuous job placement activities in the classroom, thanks to the support of HR experts, specifically we:
organise weeks of updates on new creative figures
support students in drafting CVs with recruitment professionals
teache how to deal with an interview in a conscious way
organise meetings with companies and agencies to understand the dynamics of job placement
support the creation of student portfolio for job interviews
organise career days with partner companies
activate curricular and extra-curricular internships

Thanks to IUAD JOB service, which is a platform dedicated to the world of work, students are constantly updated on the possibilities of internship, moreover even senior students, who want to change job positions, can register to follow the open positions for advanced profiles.
Join the community to be always updated on job opportunities.
Join IUAD JOB!